Saturday, May 14 –  9am – 1pm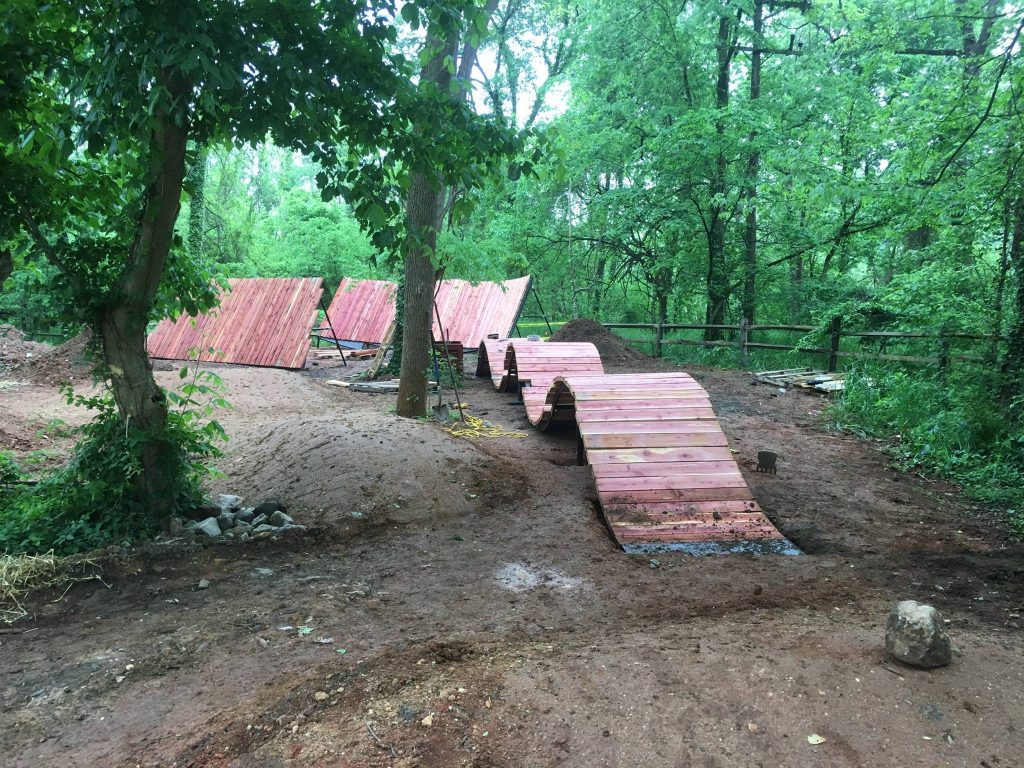 We're finishing up work on the enhancements to the Belle Isle Skilla Area and need some help.  This Saturday we'll be doing some clean-up, dirt shaping and hand tamping.
If it's dry enough and get enough help, we'll be able to ride the new features after the work day.
Meet us on Belle Isle at 9am with some gloves and sturdy shoes – we'll bring the tools.
Thanks!
rvaMORE